Choose The best healthier way of life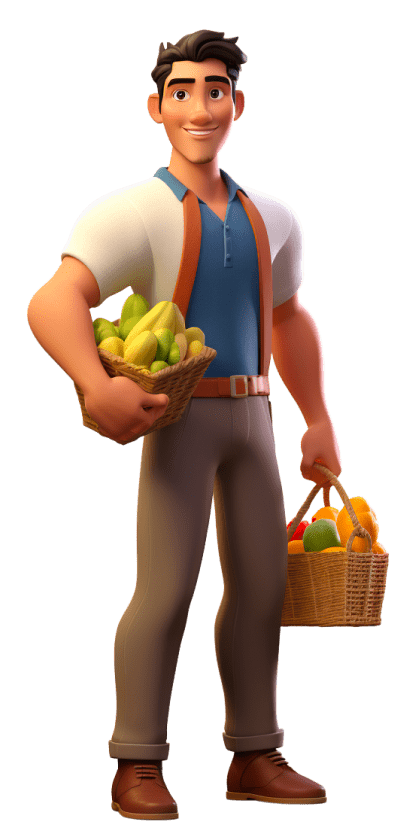 A Gastronomic Journey into the World of Irresistible Food Delights!
From savory delights to sweet temptations, our passion for all things edible knows no bounds. Join us on a journey where every dish tells a story, and every flavor leaves a lasting impression.